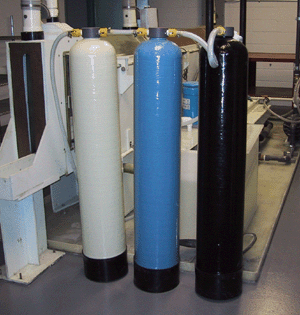 Advanced Water Engineering, Inc. has hundreds of systems specifically designed and tuned to removing and/or recovering precious metals such as Gold, Palladium, Silver, etc… These systems are capable of removing these metals selectively so that system capacity is not wasted on contaminants or non-precious metals, non-precious cations or anions. Collection medias are typically shipped to refiners and converted to the raw metal form for cash exchange.
The recovery systems simply remove precious metals from the waste or recovery stream for further processing or return the water to the process as DeIonized water.
Most of these systems are in PCB (Circuit Board) manufacturing operations but we also have systems in semi-conductor and other metal finishing facilities.
Click HERE for more info about our Palladium recovery services.
Click HERE for more info about our wastewater recycling equipment.